Are you not happy with the size and shape of your tub? Is it time to completely change your bathtub? BathMaster has products to help solve your problem.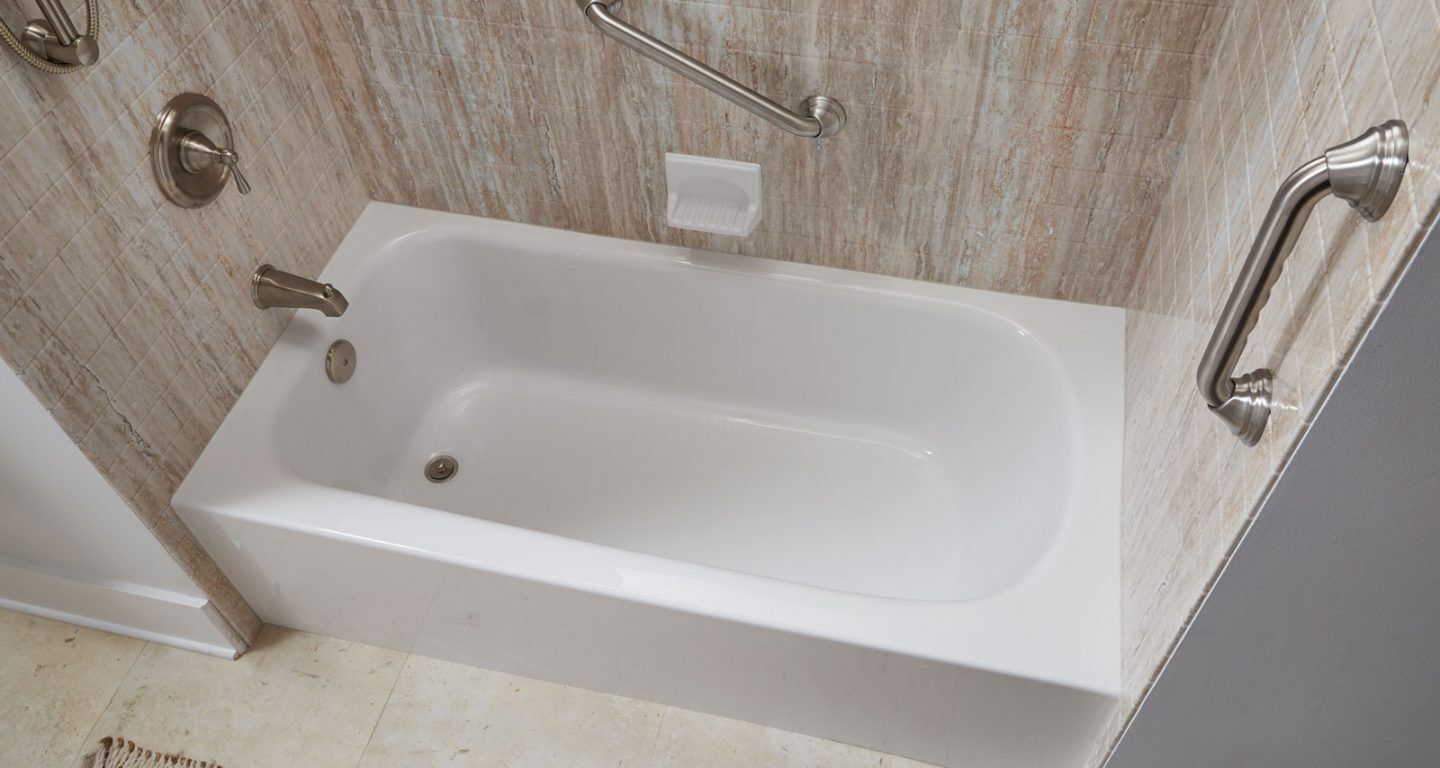 One of our trained technicians can replace your existing bathtub with a beautiful acrylic soaker tub. Combined with a new wall system, we can transform your bathroom into a relaxing oasis, all in a single day!
Commercial Clients!
Our Affordable One Day Solutions are appreciated by our commercial customers.  Hotels, Motels and Apartment complexes particularly appreciate the minimal disruption, whether they require a single unit fix to a full scale multi-unit renovation.