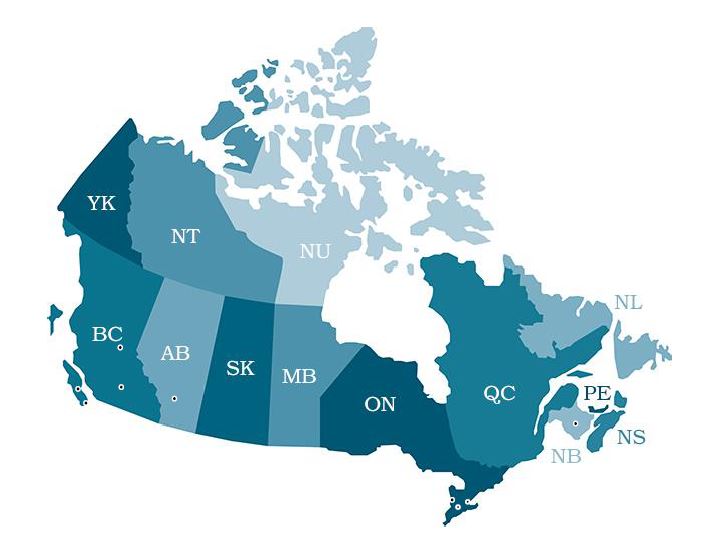 See a dealer in your area?
Click on the map to find out more!
Not a dealer in your area?
Then your area is open for a dealership opportunity! Are you ambitious, hardworking, and take pride in doing work that brings your customers joy?
If yes, then you may be a great fit to join the BathMaster family! Click below to find out more information!